Horizontal Submersible Mixers – EQUIP MIXER



---
Our EQUIP MIXER horizontal mixers meet the mixing requirements of municipal and industrial wastewater. Our models allow undissolved particles to stay mixed by preventing sedimentation and thus facilitating the treatment process. The materials used for our mixers guarantee durability and efficiency even in the most extreme conditions.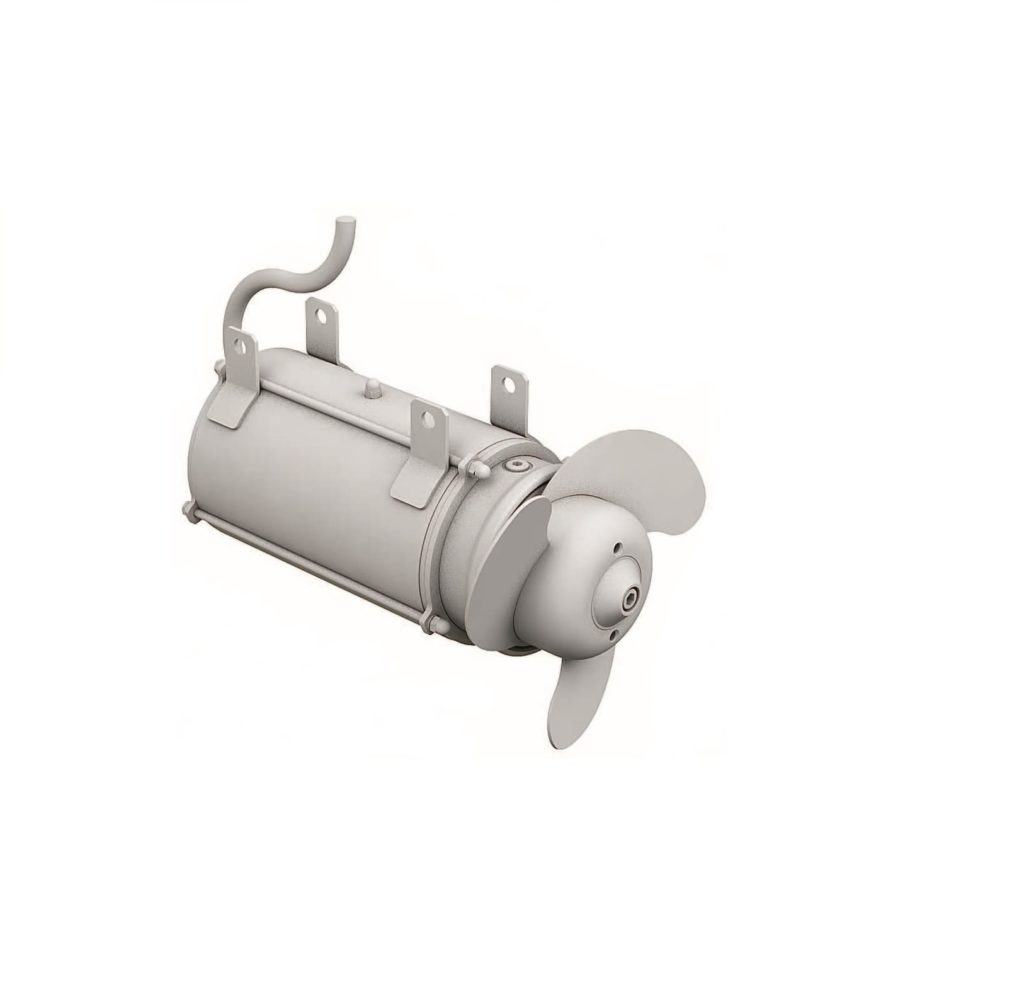 Benefits
---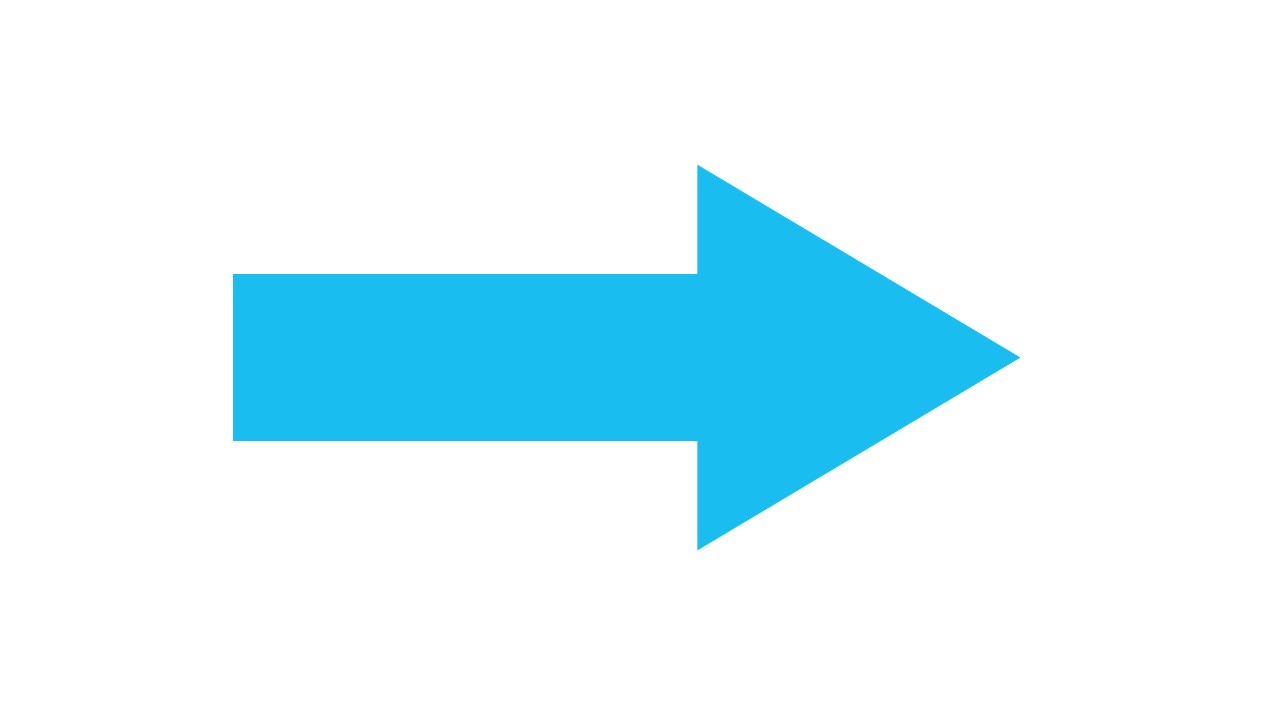 High axial thrust efficiency. Electric motor, mechanical components and propeller profile designed to achieve high efficiency in terms of axial thrust and low energy consumption. Data according to ISO 21630 Standard.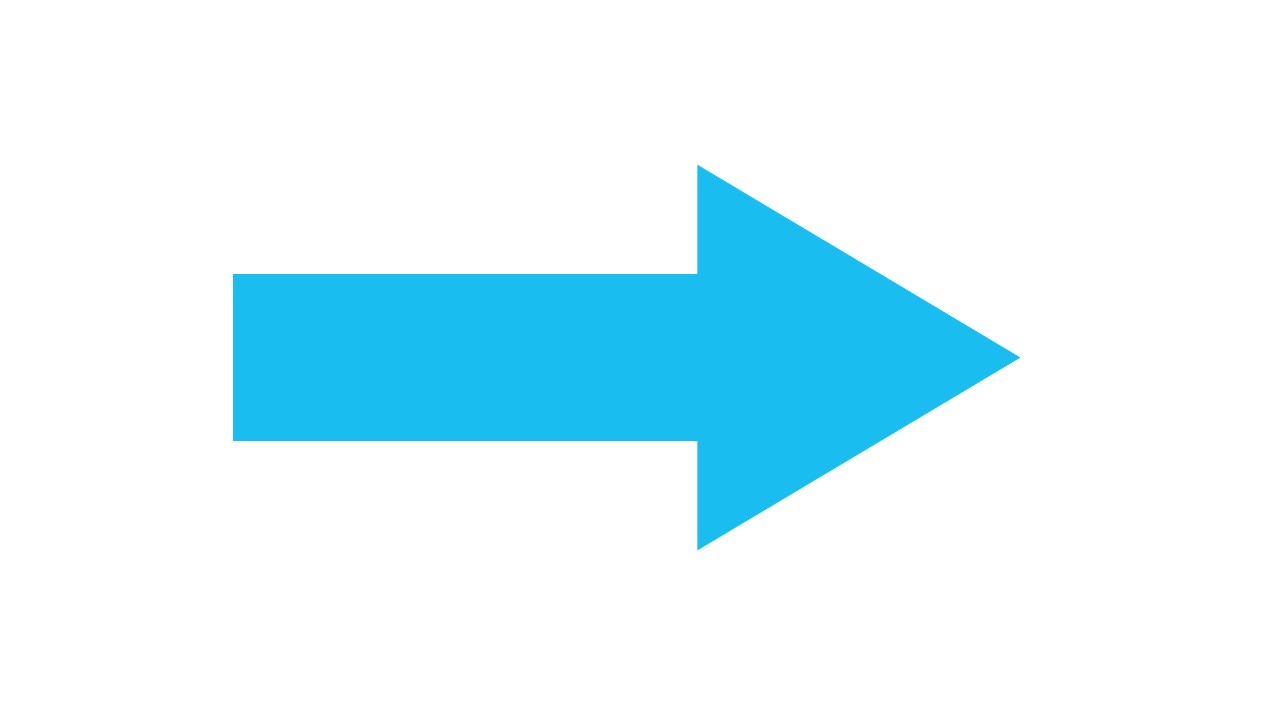 Double thermal probes, immersed in the stator, prevent overheating of the electric motor and preserve its operating life.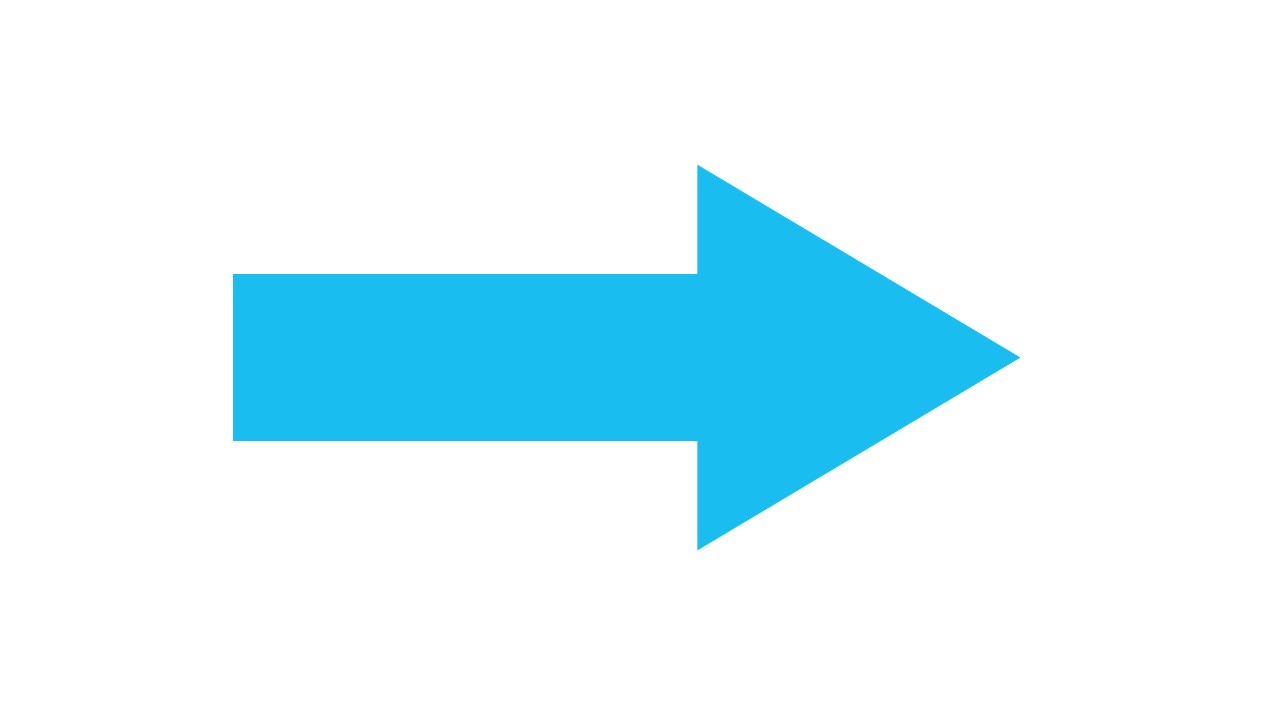 Humidity probe (on request) installed in the gearbox to prevent damage in the case of leakage.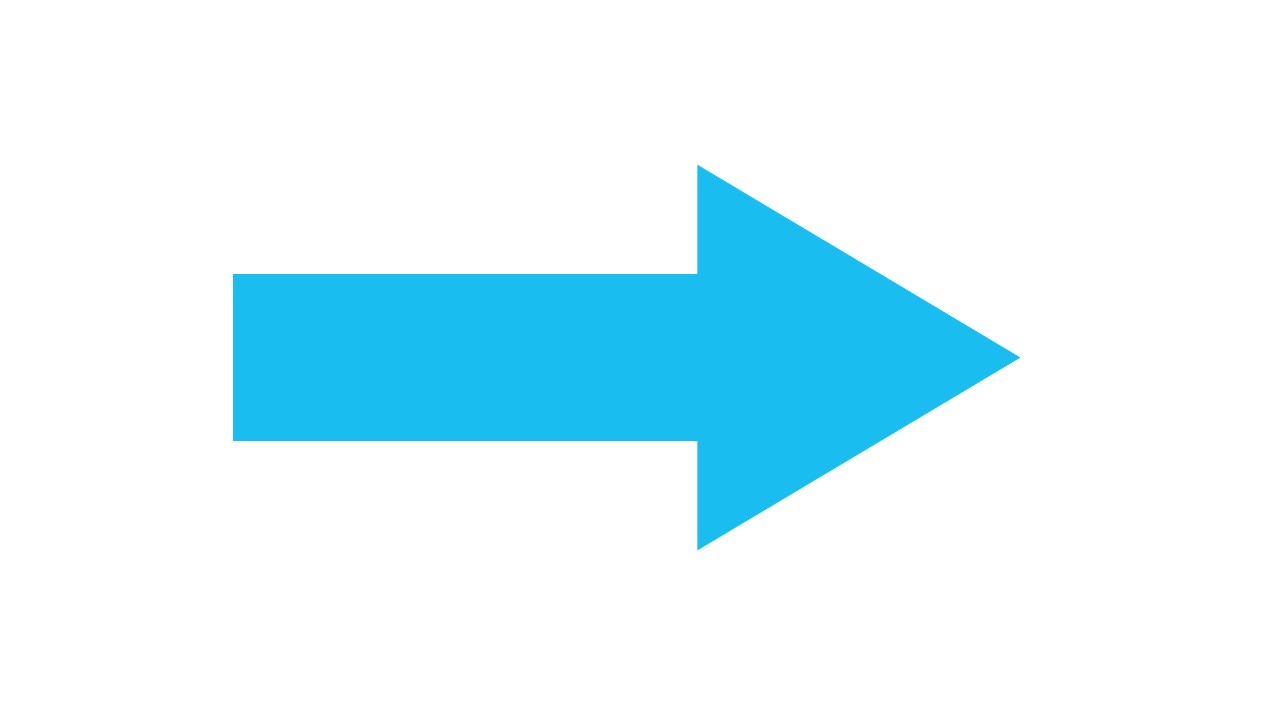 Propeller in stainless steel with self-cleaning profile.
EQUIP MIXER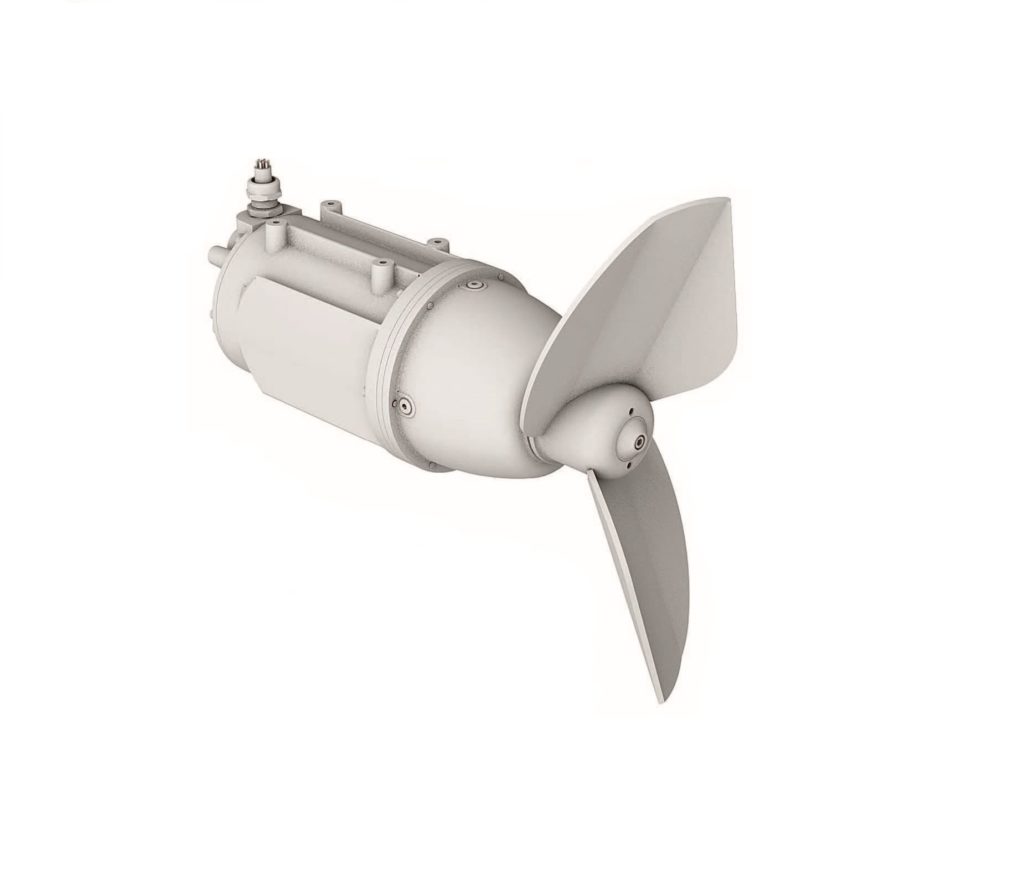 Technical Characteristics



---
Asynchrone 3 phases avec rotor à cage d'écureuil
2 sondes thermiques dans l'enroulement du stator
Protection IP68
Isolation classe F
Profondeur de submersion maximale: 20m
Pourcentage de solide maxi dans le liquide: 12%
Câble en néoprène submersible H07-RN-F.
PH du liquide entre 5 et 12.
Température maximale du liquide: 40 ° C.