Internally Fed – DRUM

SCREEN
---
DRUM SCREEN is an internally fed screening device with the flow being fed and distributed inside a screening cylinder called drum. The stainless steel cylinder designed with wedge wire mesh or perforated holes from 0,25 to 6 mm provide the best screening/solids capture performance in all screening applications.

Benefits
---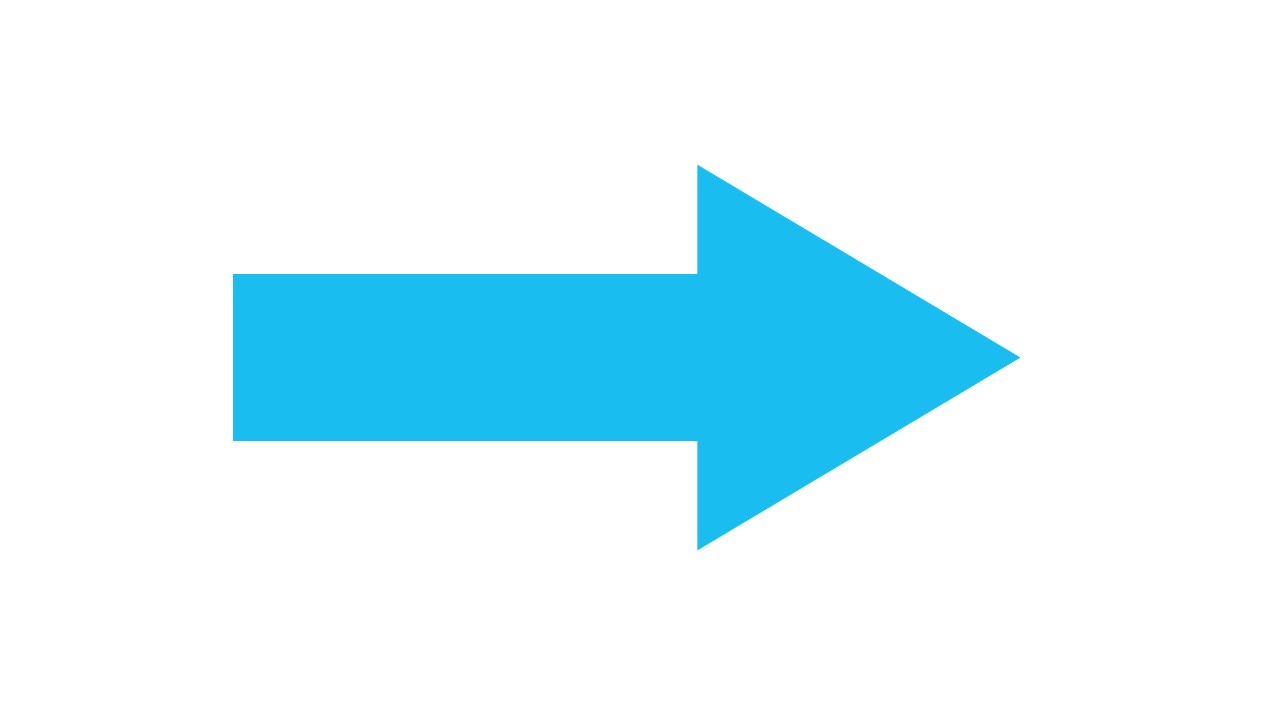 Most efficient screening technology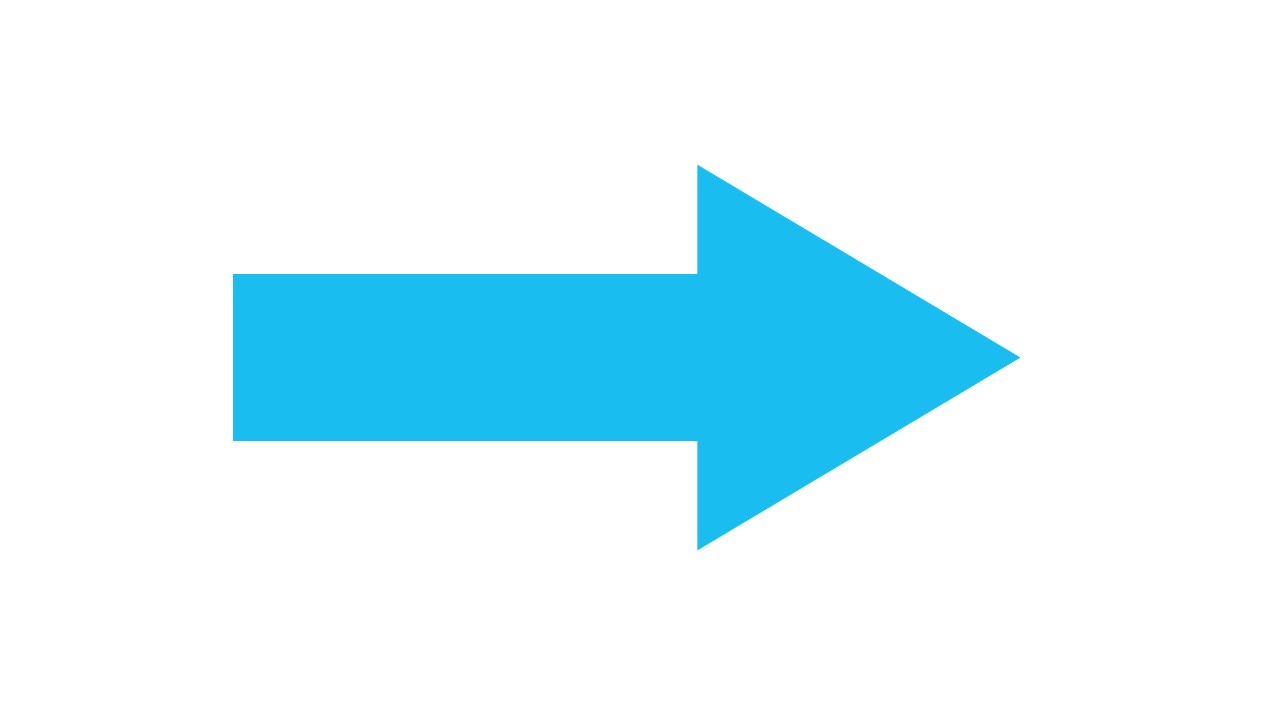 Capture everything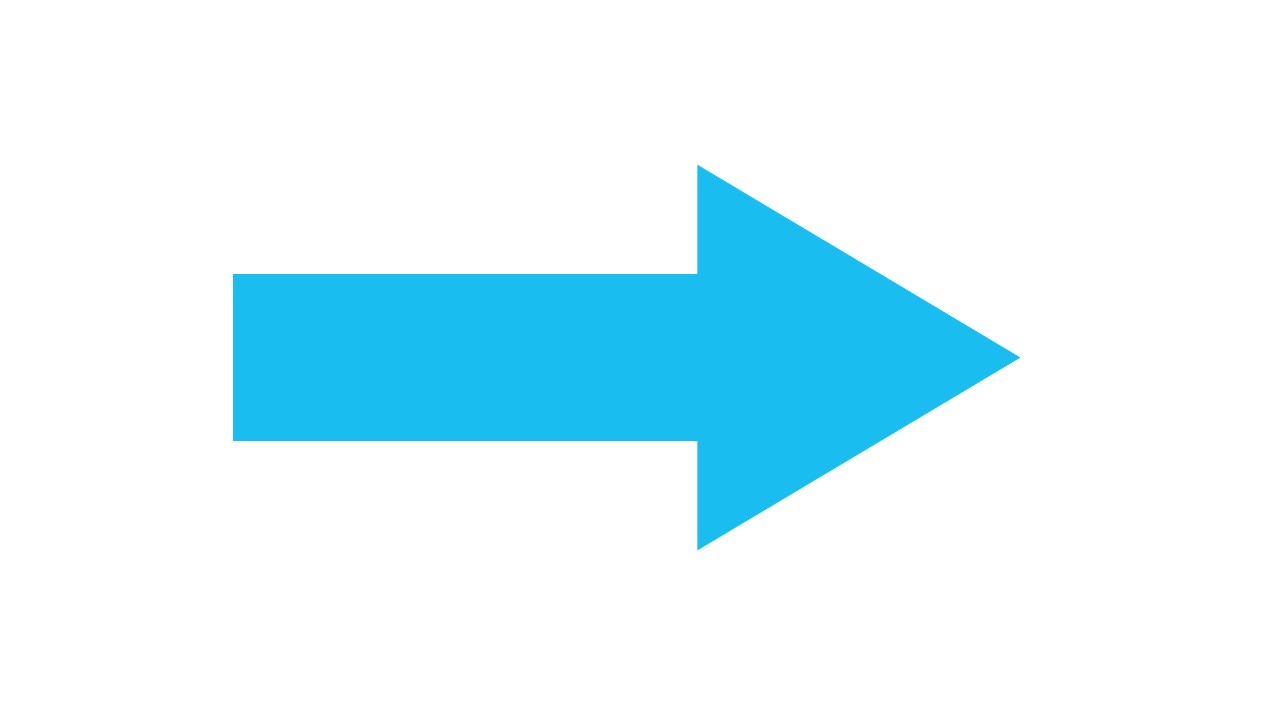 Structure & Drum in stainless steel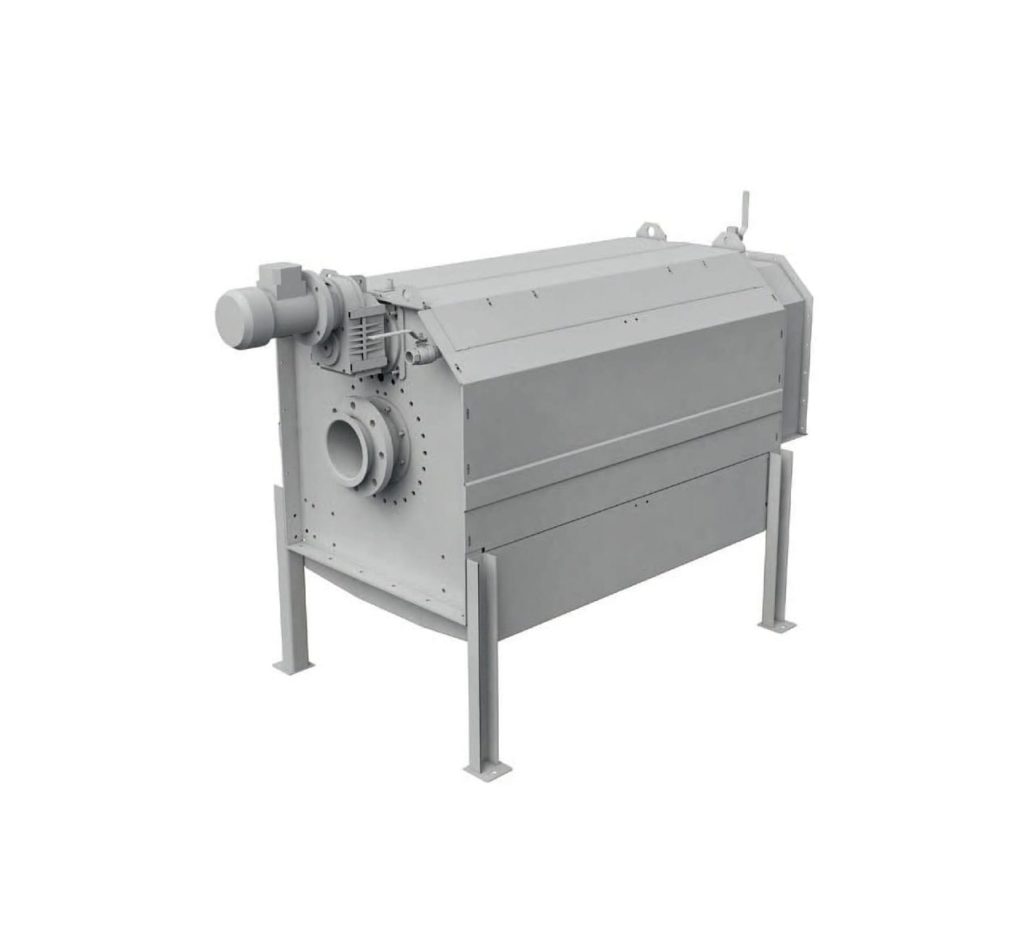 Operation
---
The raw water is fed in the internal rotating surface of the screen. Solids remain on the surface of the screen while the liquid goes through the screen. As the screening cylinder rotates, the solids drop off one diverter flight to the next until they reach the discharge. A spraying/backwash system located on the upper half of the unit, will wash off any solids, grease or other materials sticking to the face of the screen and keep the perforation clean.

DRUM SCREEN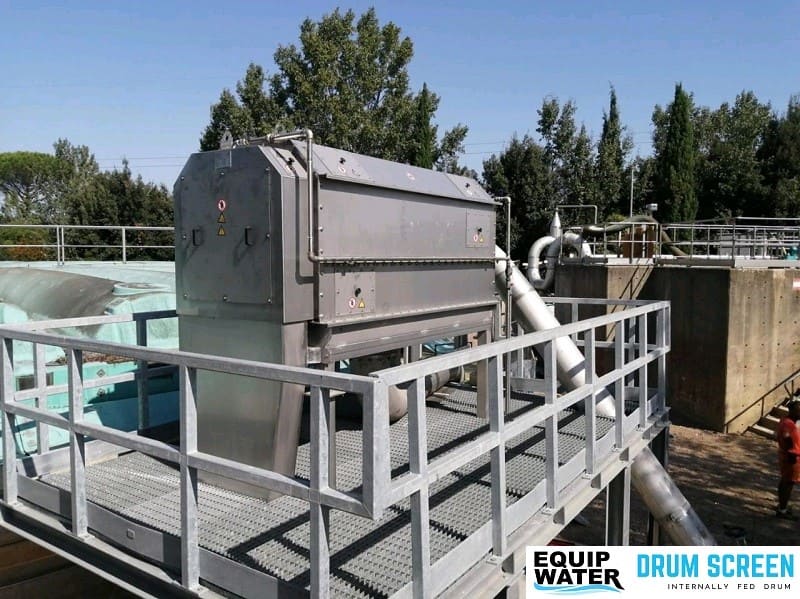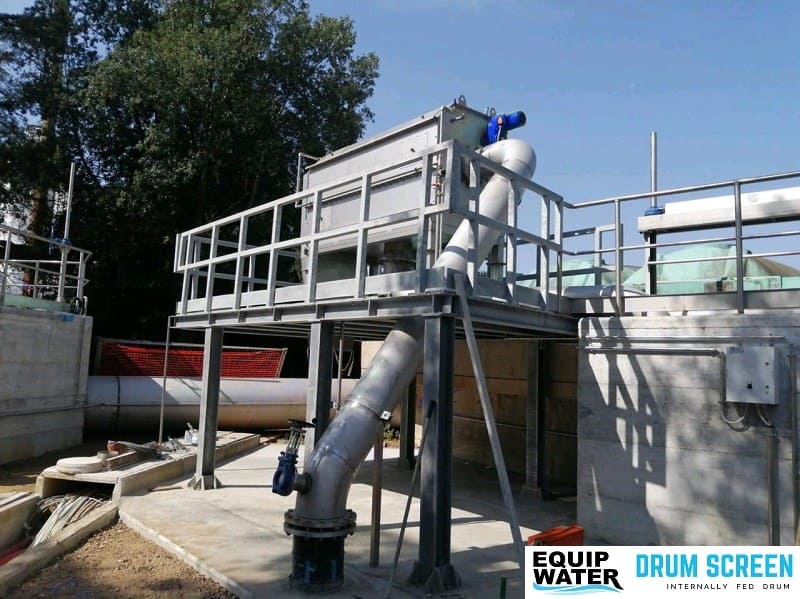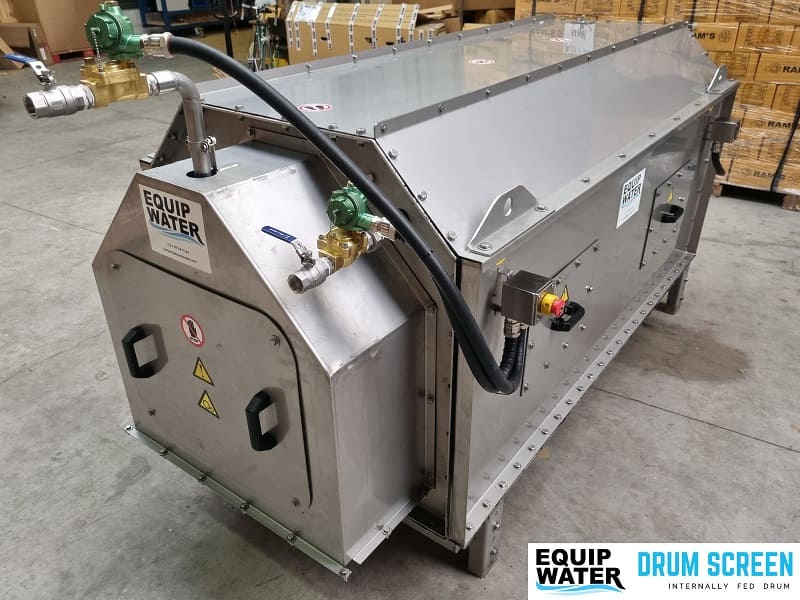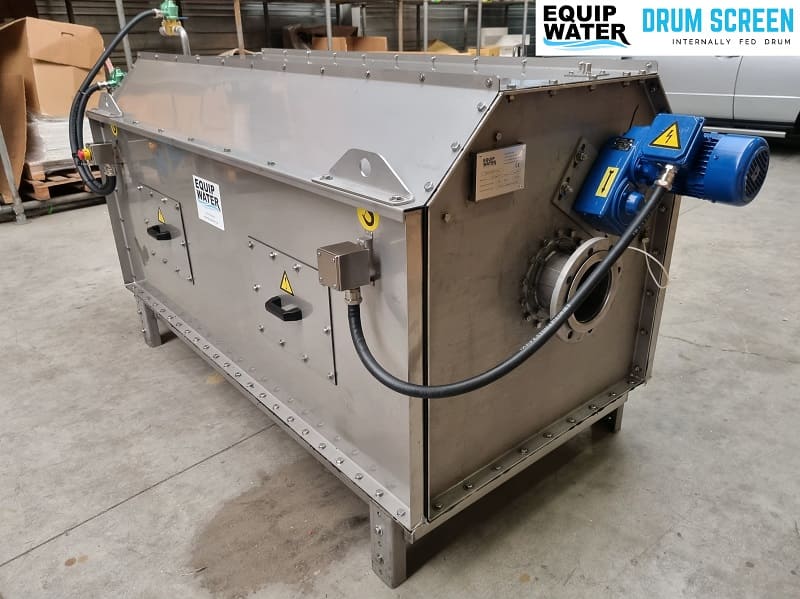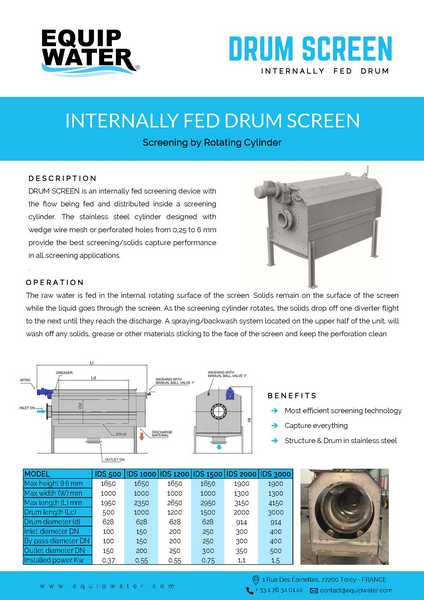 download PDF