Manual – FINE SCREEN
---
MANUAL FINE SCREEN is designed for many filtration applications. The main purpose is to separate the solids elements before a water process such as biological tank, primary/secondary clarifier, sedimentation tank or any basin that require a fine separation.
Characteristics & Benefits
---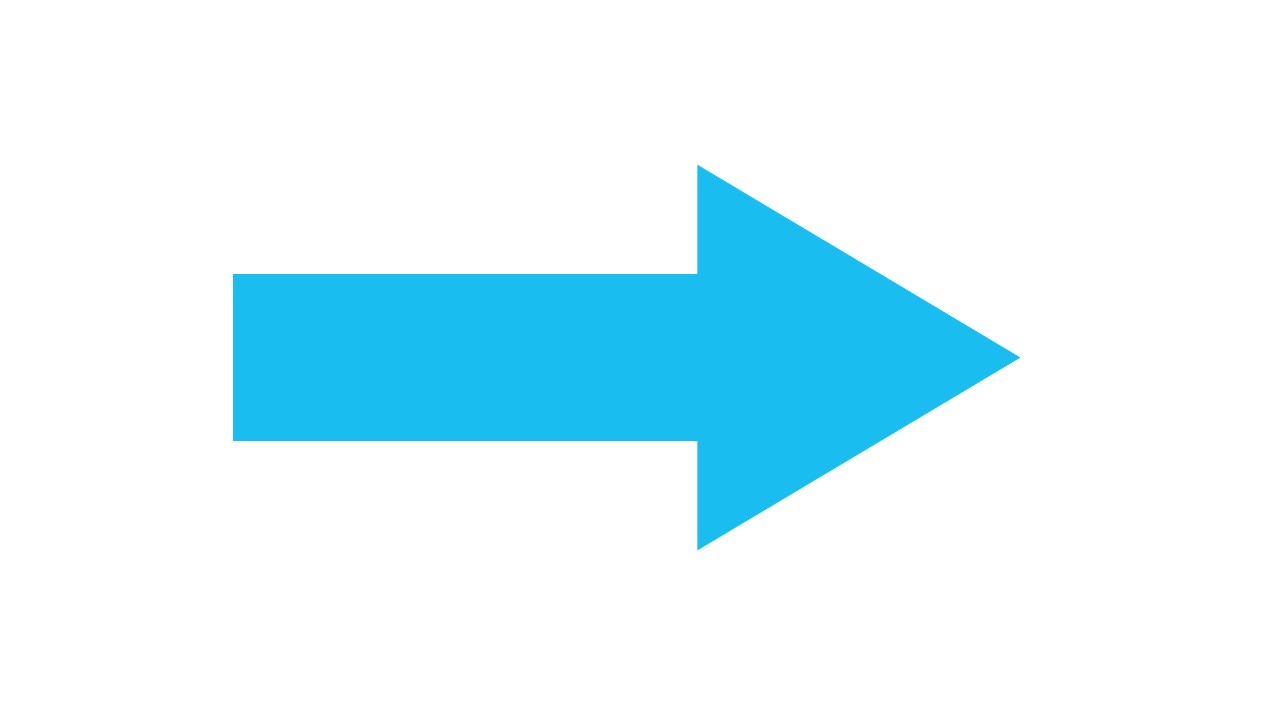 Easy installation wall mounted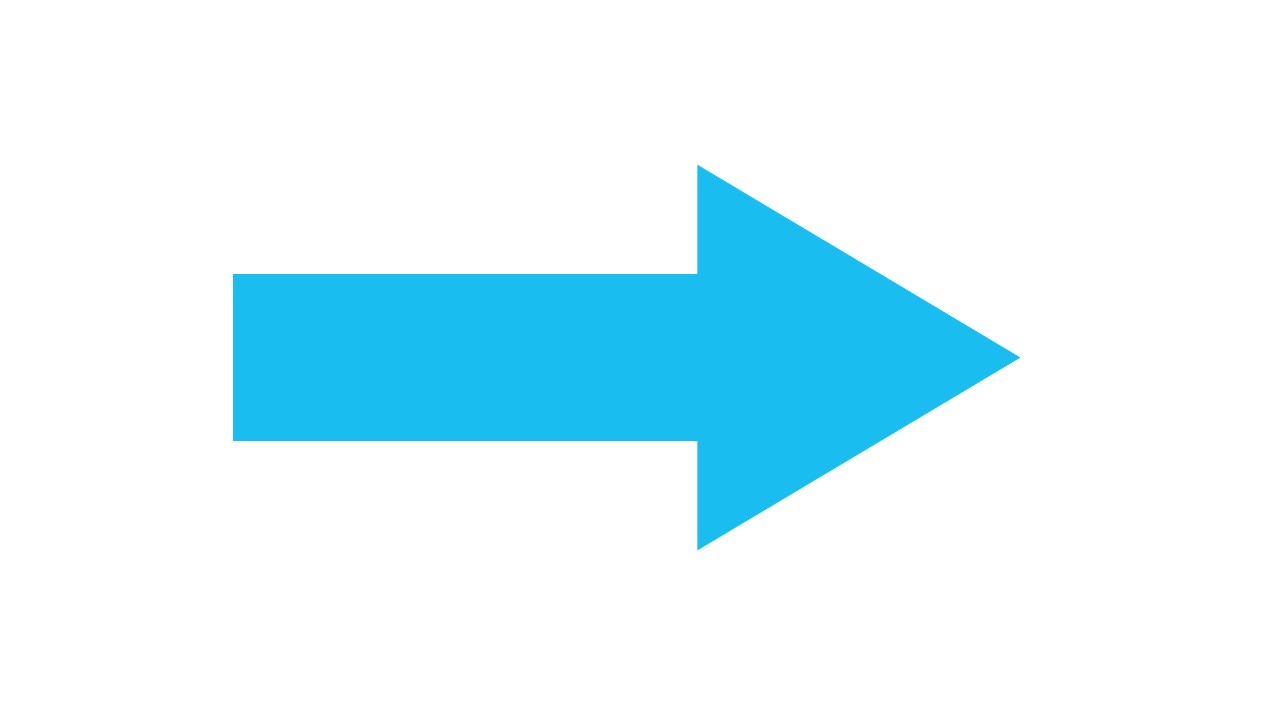 Custom designed for each site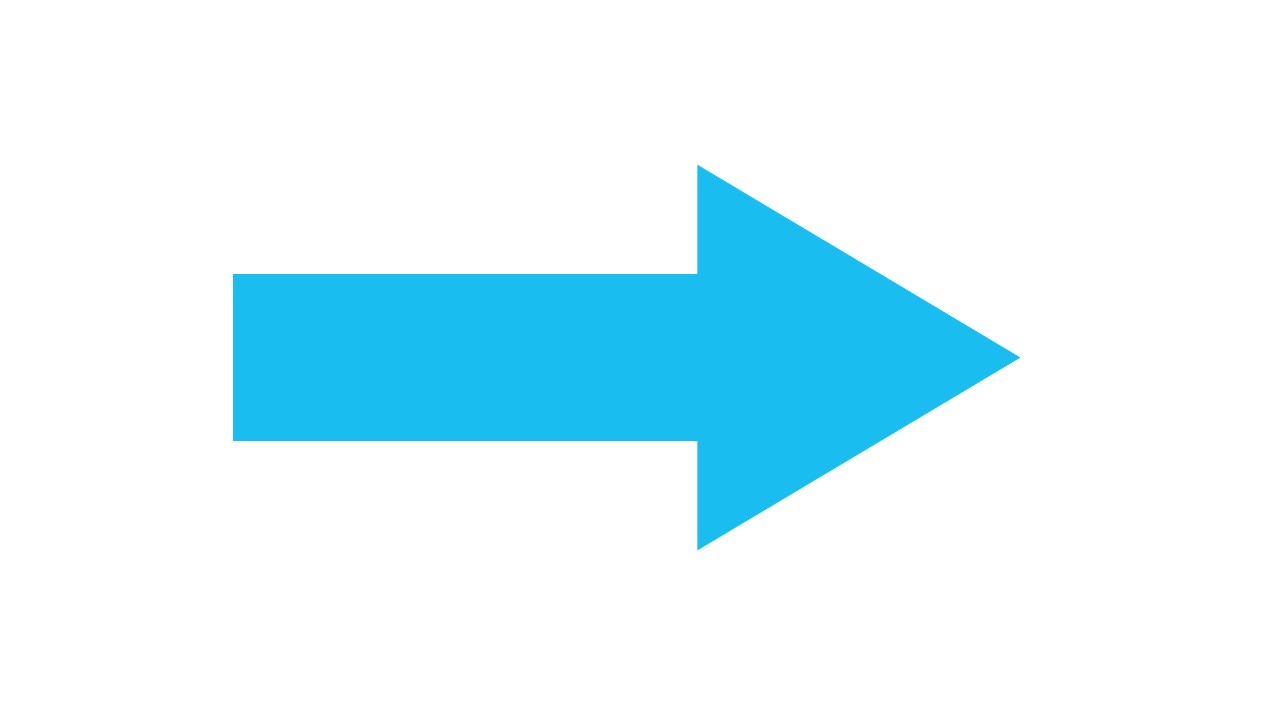 Autonomous solution with countercurrent washing system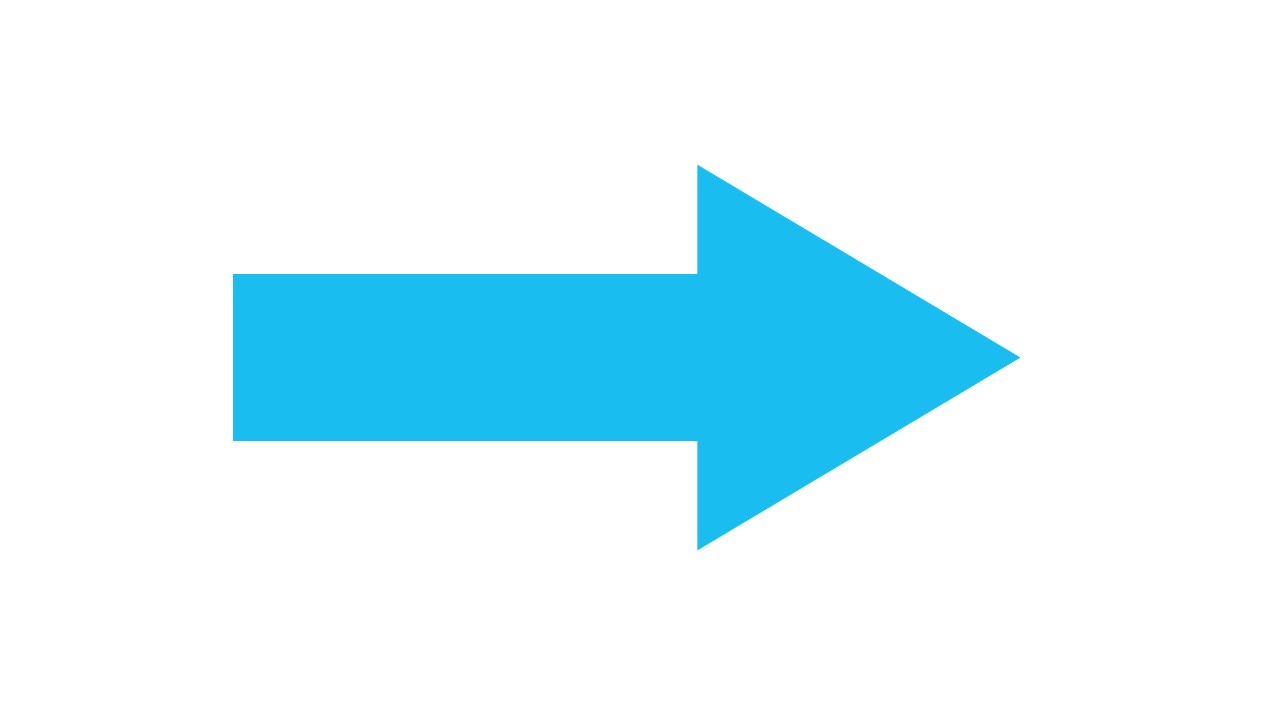 Simple equipment with no moving parts & no motors
Operation
---
The raw water across the mesh or perforated panels especially design for the flow requested. The solids cover the panels and will be ejected by the countercurrent spray system.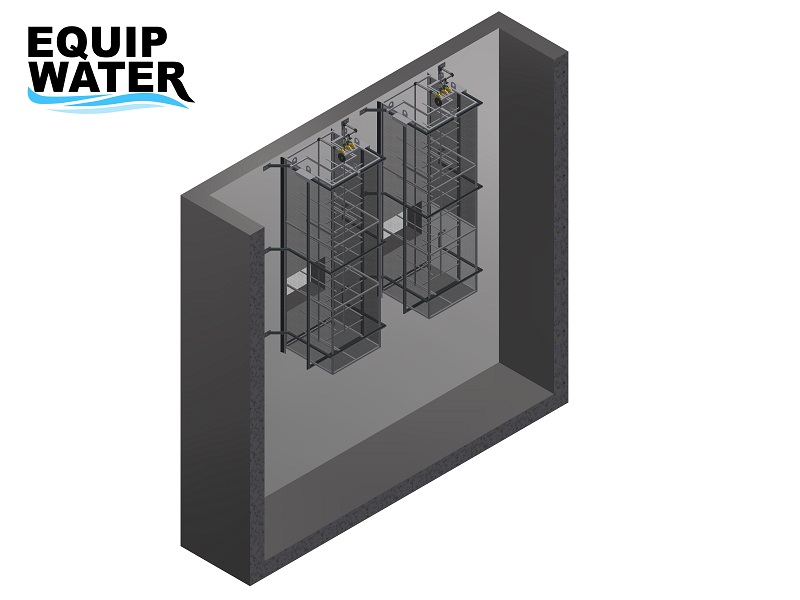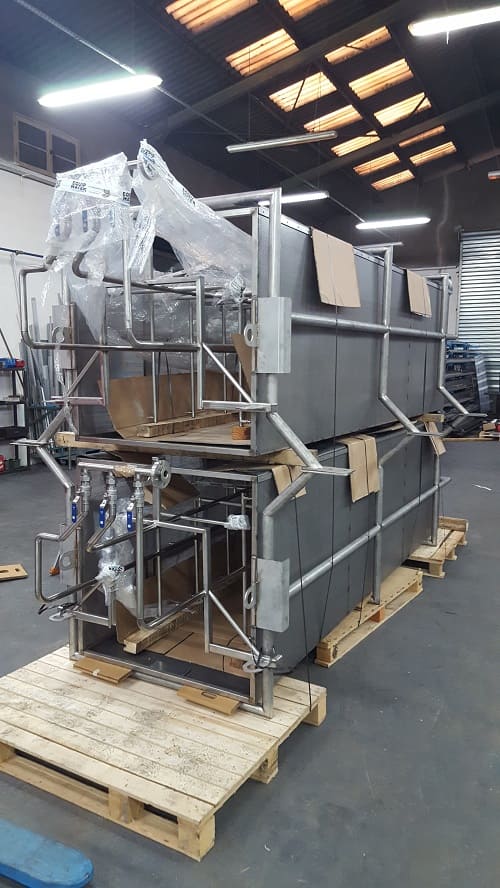 FINE SCREEN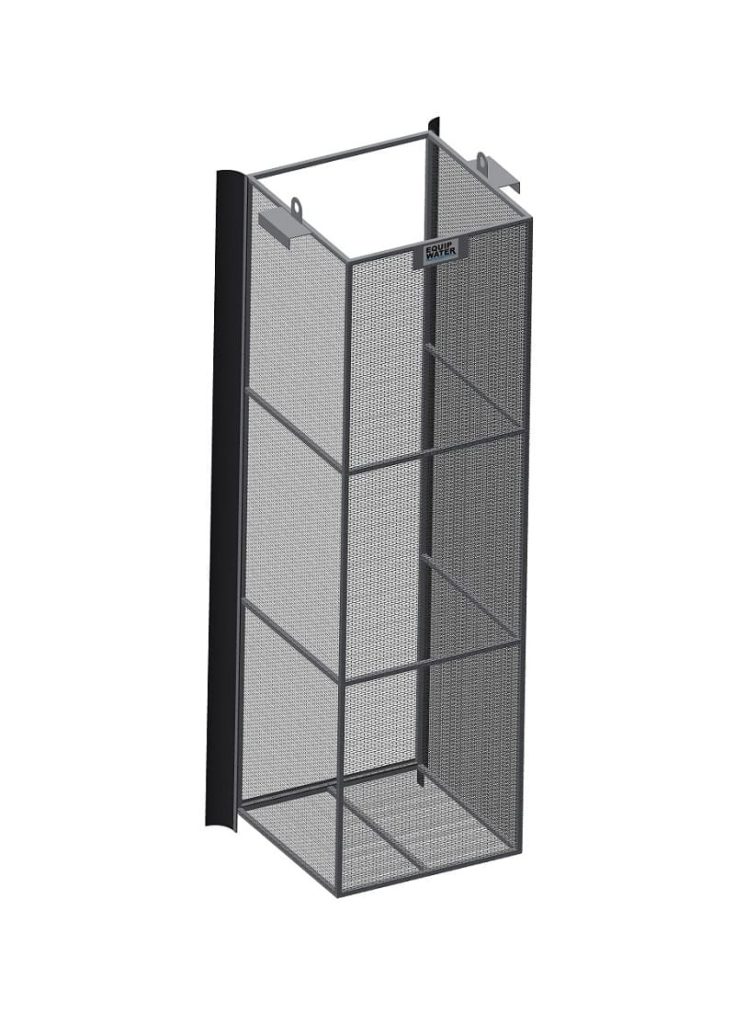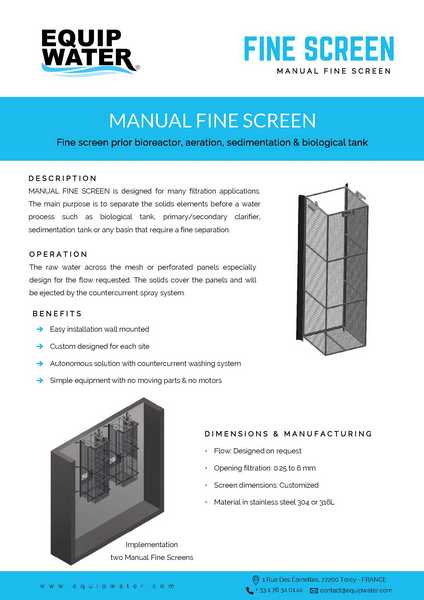 download PDF